It is reported that the new hospital Yongchun County Hospital District is located in the main city of Shek Kwu peach farm with Kuixing Rock Scenic Area adjacent to the city square next to Yongchun, covering about 150 acres, the preparation of 1000 beds, with a total investment of 500 million, one-time planning, implemented in two phases.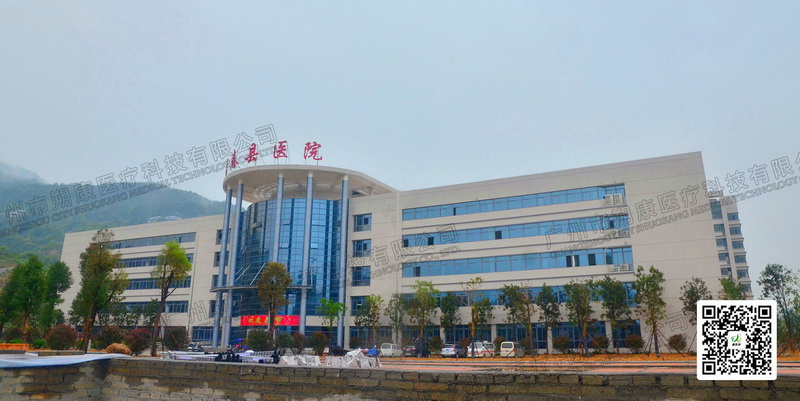 The first phase of the project plans to invest 300 million yuan, 93 acres of land, construction area of 66,119 square meters, 600 beds, including door (emergency) clinic building, medical technology building, ward complex, infectious ward building, logistics complex building.The newly built hospital in Yongchun County, "provincial excellent project" as the goal of building the southern region will be a set of medical, teaching and research, prevention, care, rehabilitation as one of the modern large-scale comprehensive three hospitals.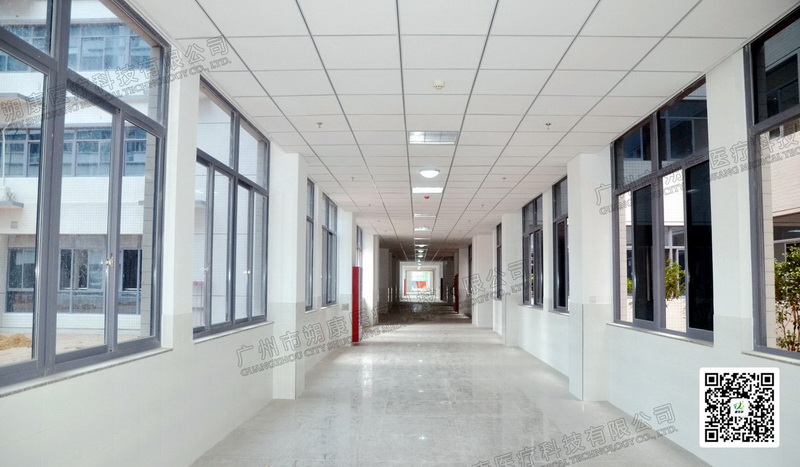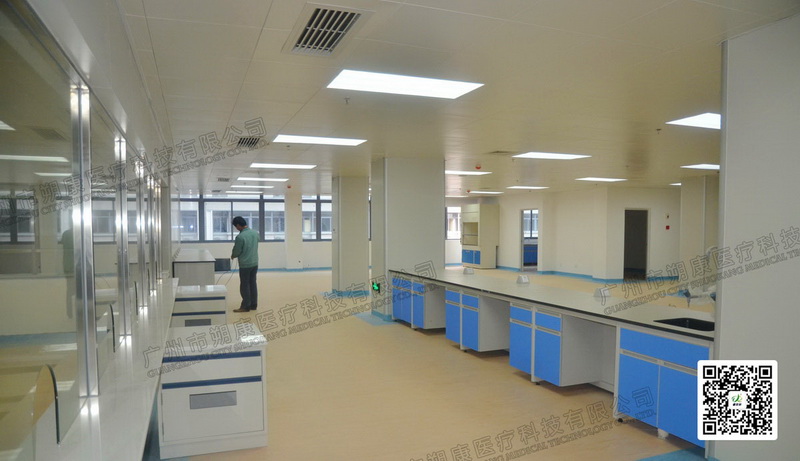 Shuokang Technology (Core Bell) As set of medical engineering, laboratory engineering, environmental engineering and related construction of an integrated enterprise, with its excellent product quality, strong technical strength, years of experience in engineering and construction, Venezuela to undertake the construction heavy Renrong Xing Yongchun County hospital laboratory overall project.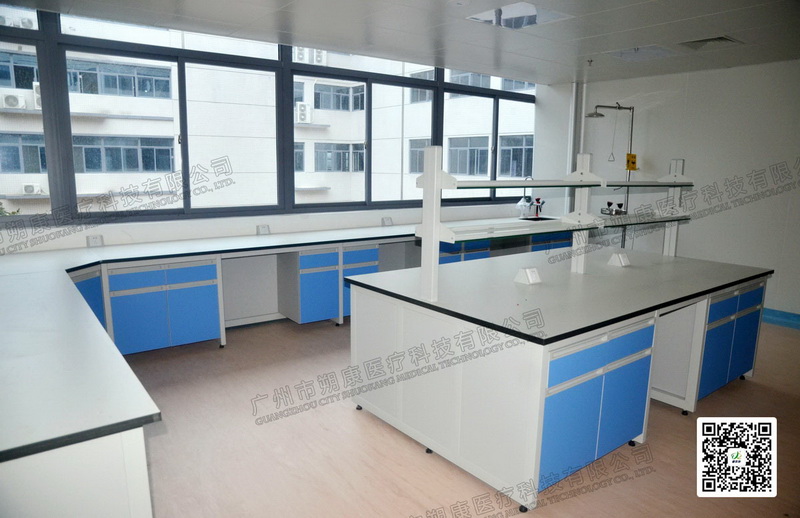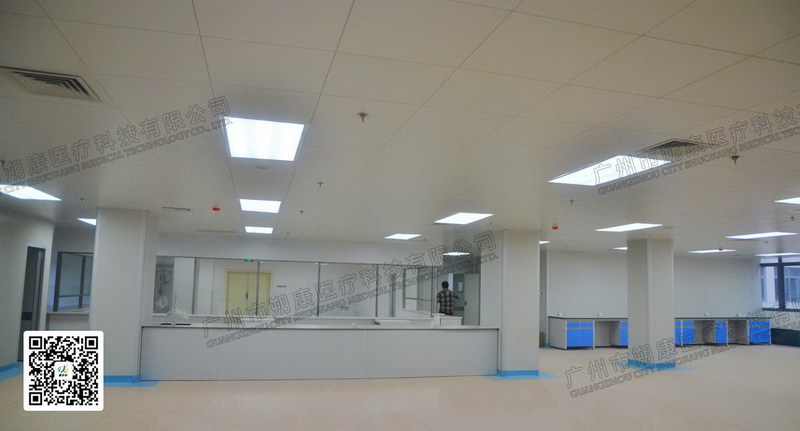 With the improvement of the construction of the new hospital Yongchun a step forward with the work of leaders at all levels of care, under the guidance of the full support of all units under the cooperation, in strict accordance with GB / T50430 engineering construction enterprise quality management system the relevant requirements at every level.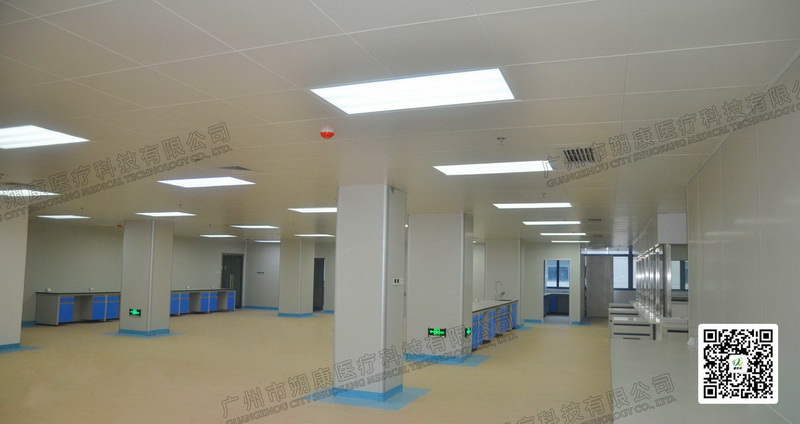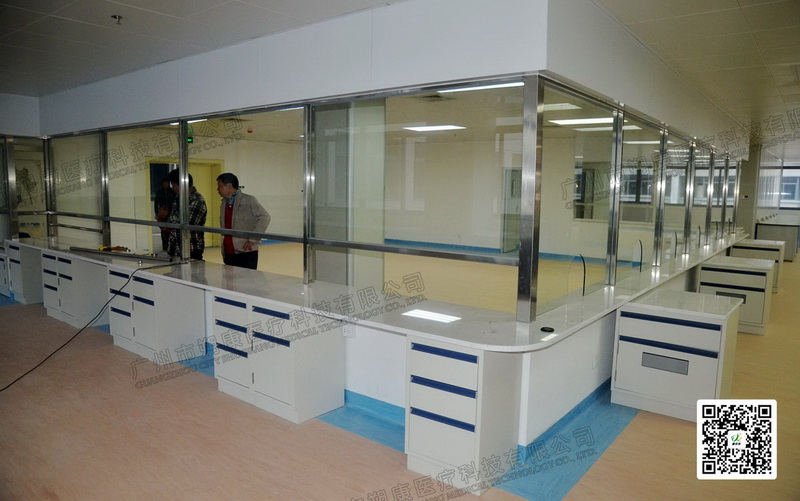 Required provincial quality engineering, quality engineering unit will target decomposition, focus on monitoring in accordance with the quality objectives, sub-division of insurance, insurance divisions in engineering units, the implementation of process control objectives to ensure that the project reaches the provincial superior. This project has been successfully completed and put into use at the same time the declaration submitted an audit report on creating provincial superior engineering!