Recently, Guangzhou City Medical Technology Co., Ltd. Shuokang (Shuokang Technology) to undertake large projects - First Hospital of Quanzhou, Fujian Province (new hospital) has been fully completed and fully operational.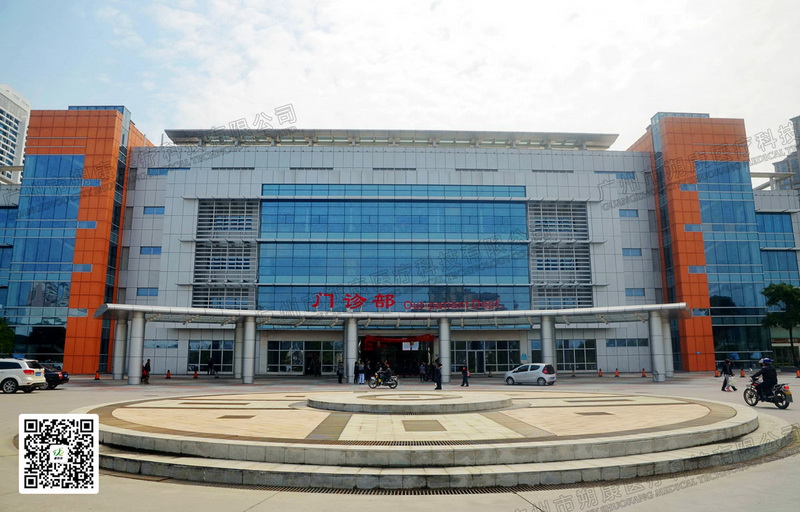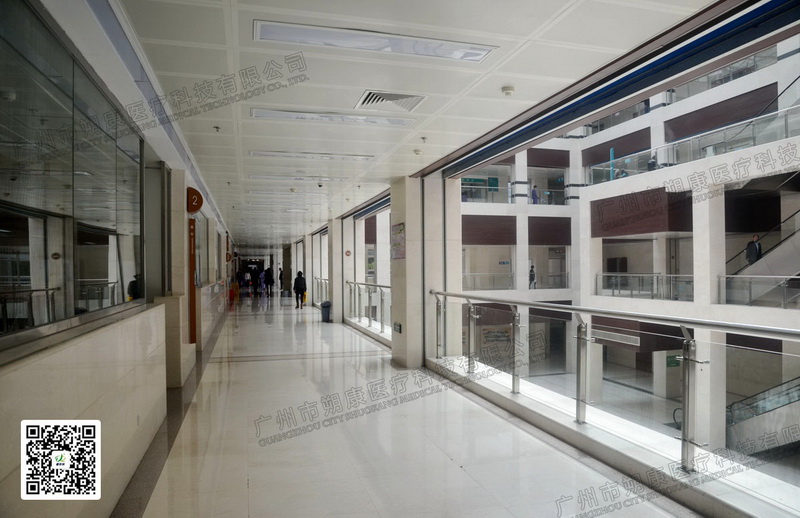 First Hospital of Quanzhou, Fujian Province (new hospital) located in the famous hometown of overseas Chinese historical and cultural city of Quanzhou Chengdong, Quanzhou has developed into the largest and most solid technical strength to the medical, scientific research, teaching and preventive health care as one of the major public comprehensive top three hospitals, a medical center in Quanzhou, Quanzhou bear most critical public health emergency rescue mission, the scope of services covered under the jurisdiction of three in Quanzhou City, four counties, 5 districts and surrounding areas, more than 80 million people in outpatients, inpatients 29,000 passengers, 30,000 passengers in emergency patients.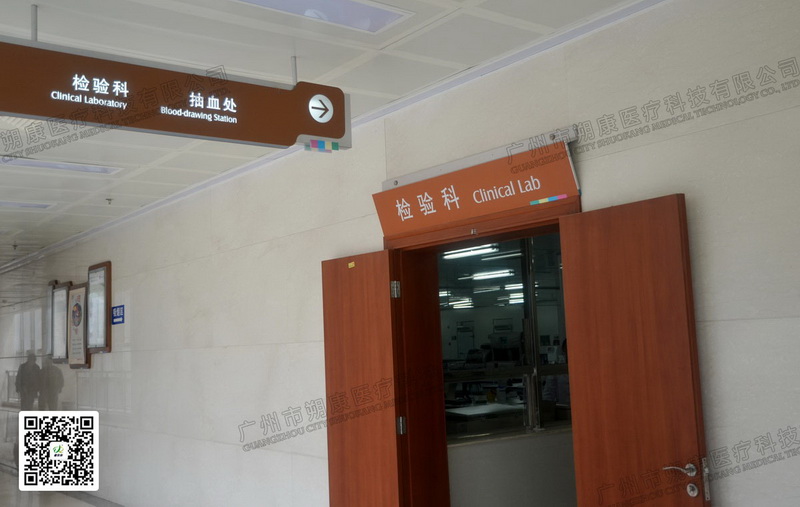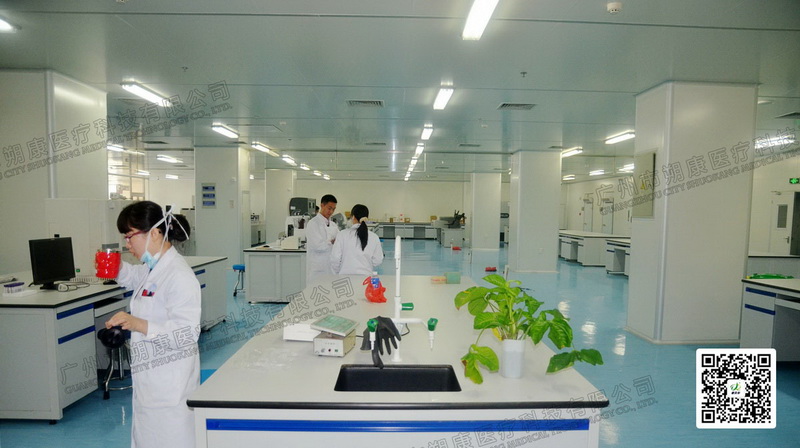 After more than a multi-day follow-up project, and design adjustments. Eventually, Shuokang in many well-known medical brands to absolute advantage to stand out. First Hospital of Quanzhou (new hospital), this whole hospital laboratory projects using Shuo Kang technology products, including laboratory equipment (CCTV, reagents planes, while Taiwan, the leading laboratory experiments and other products), ventilation equipment (fume hoods, centrifugal fan, frequency conversion constant air volume system, etc.).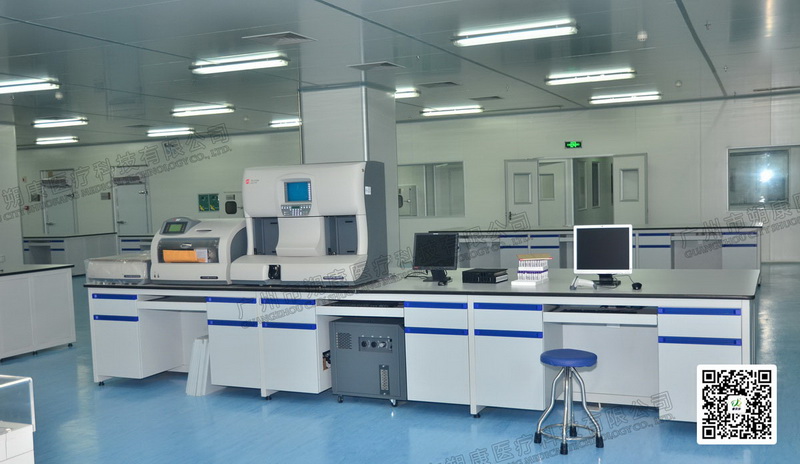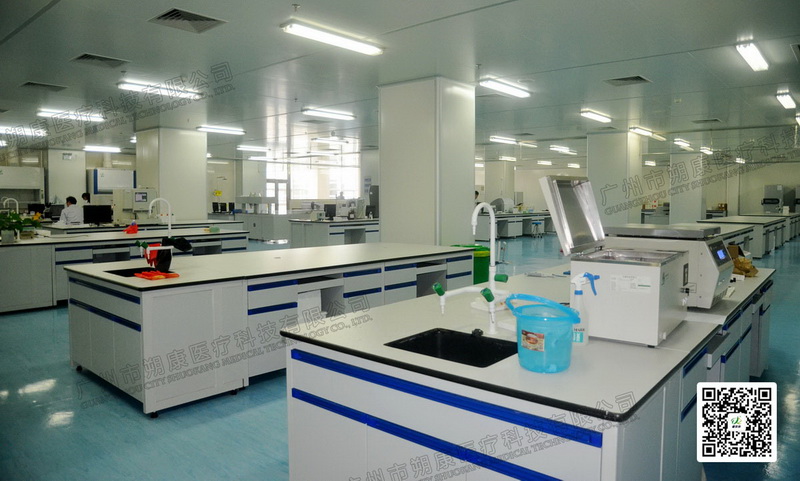 Professional, to create a classic demonstration projects; integrity, cast one hundred success stories. The future, we believe that more and more industries will be applied "Shuokang (Shuokang Technology)" products, so that more people feel the high-quality products that bring extraordinary experience and the effect of convenient, professional, quality service.